Diane Tollette
REALTOR / MN Property Twins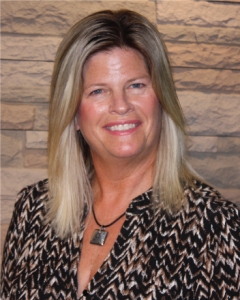 When I'm not showing homes, I am spending time with my family! I have 5 children, 2 sets of TWIN boys, and one daughter. My husband is a golf pro, and manages Rum River Hills Golf Course in Ramsey, MN, and all of my family is involved in golf in some way. The kids all either play college/competitive golf, so much of our time is spent watching them hit the links!
My husband and I enjoy traveling, especially in the winter...getting south to the warm sun and golf!
One thing that makes my career in real estate so rewarding is knowing that I am helping people transition from one place in life to another.
My Past Career
I graduated from the U of M Institute of Technology with a Mechanical Engineering degree, and worked in that field for 14 years. After the 5th child, I switched career paths and started my own golf marketing company. I'm really proud of the work my company has done over the last 20 years...its been able to contribute to many high school golf teams, the MN High School Golf Coaches Association, and the MPGA.